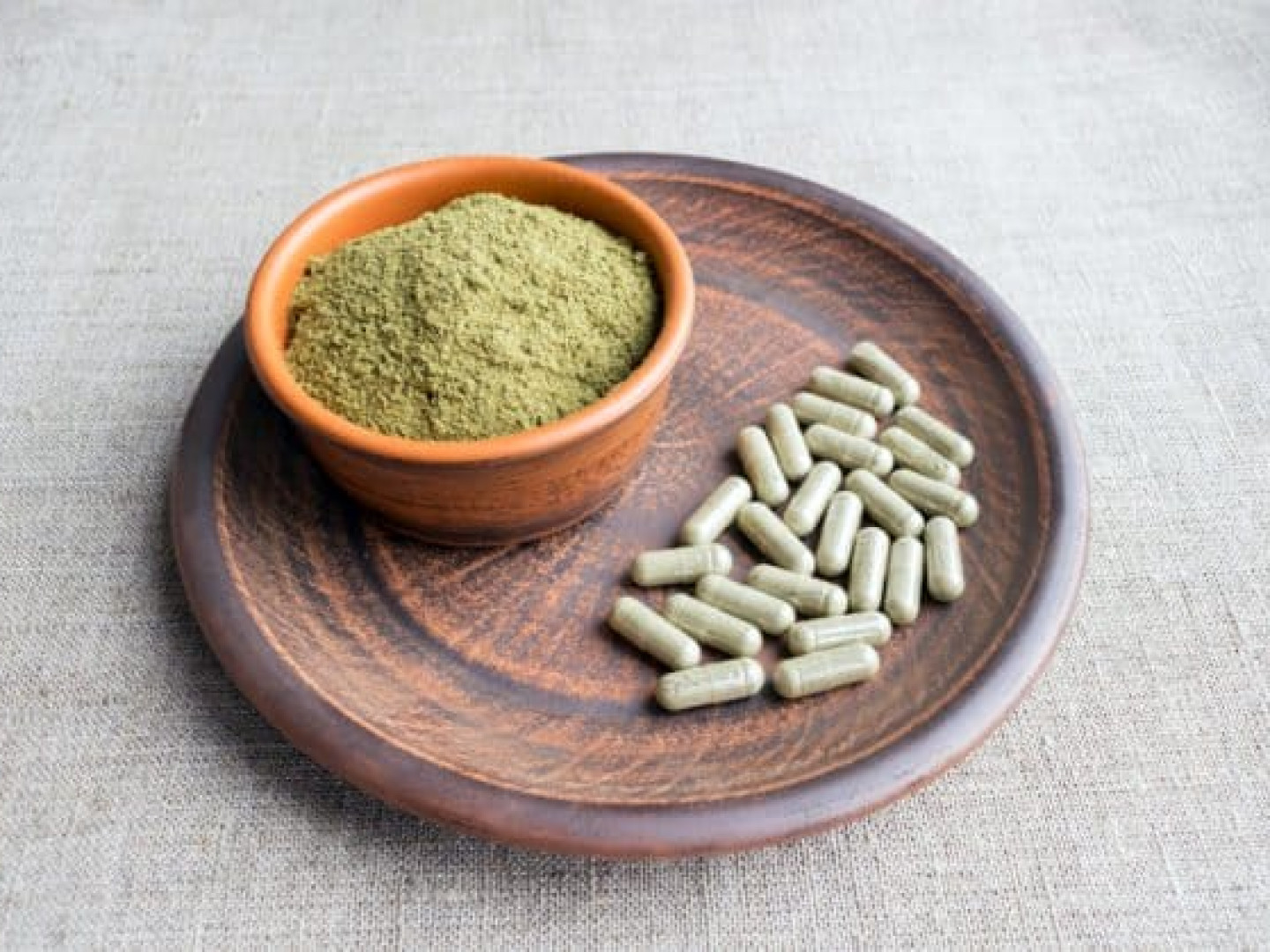 Kratom Strains Menu
We offer only the highest quality Kratom in Shreveport, LA and surrounding areas.
30 different types of Kratom from Borneo, Thailand, Indonesia, Vietnam and Malaysia strains. See one of our in-house experts with questions and assistance with selections.

Standard types: Powder, Capsules
Enhanced: Powder, Capsules
Ultra-Enhanced: Casules only
Extract: Capsules only
All Kratom strains effects vary. Kratom affects different people differently, and larger doses tend to be more sedative than energizing. To avoid getting a high tolerance to Kratom, it is highly recommended to change the Kratom strains and veins you take frequently.
We are always working to provide the best Kratom strains. Visit our shops to view our current selection.